O' Palmier Caché
Welcome to O'Palmier Caché
character guest house.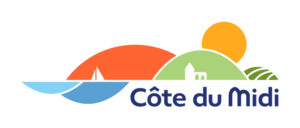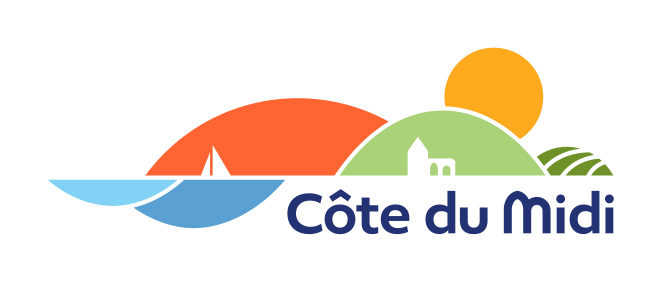 Welcome to O'Palmier Caché character guest house
We are happy to welcome you in our 19th century bode which we wanted to be welcoming and comfortable to make you stay a success.
In love with the Aude region, the landscape, the culture, the local people, the vineyards and the climate, we aim to share our home with those who like us are willing  to discover this beautiful region in a simple and friendly environment.
Therefore, we do our utmost possible to ensure your stay at O 'Palmier Caché is filled with beautiful memories and allows everyone to recharge their batteries in the best conditions.
Your Hosts, Marie-Pierre and Philippe
When booking directly with us, we can guarantee you the best rates.
Prices advertised include all services. No nasty surprises when it comes to pay the bill.
Téléphone
+33 (0)4 68 27 67 21
+33 (0)7 68 54 66 00
  mail : contact@opalmiercache.fr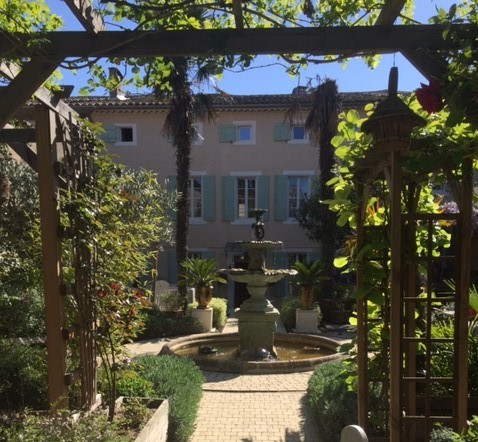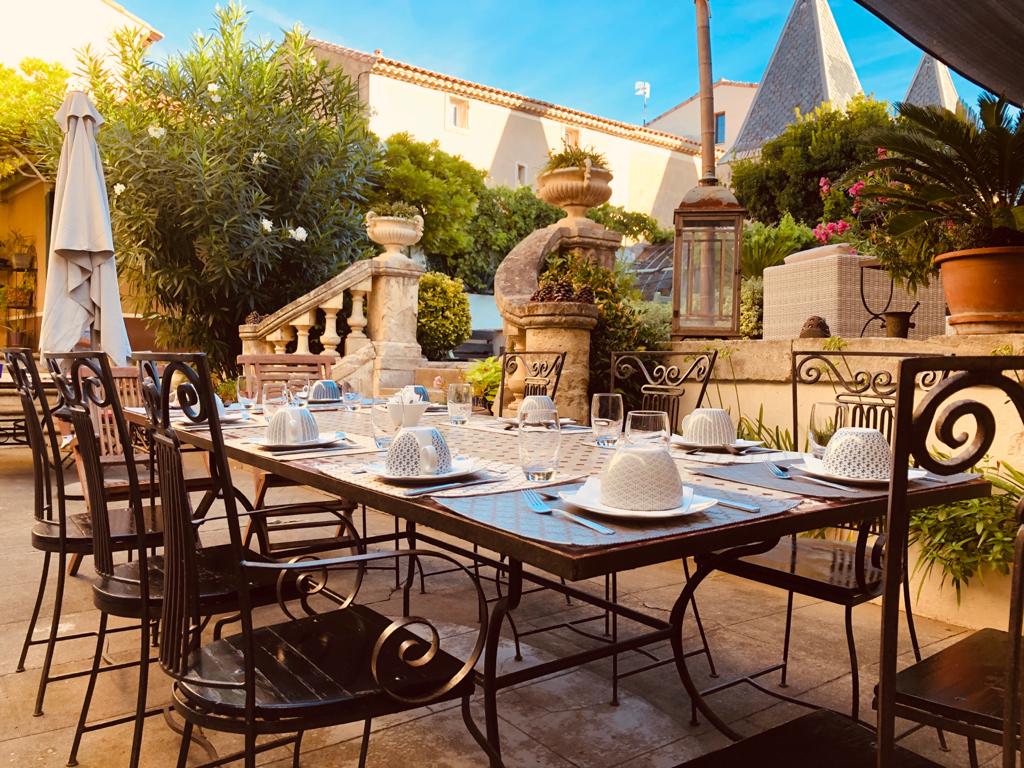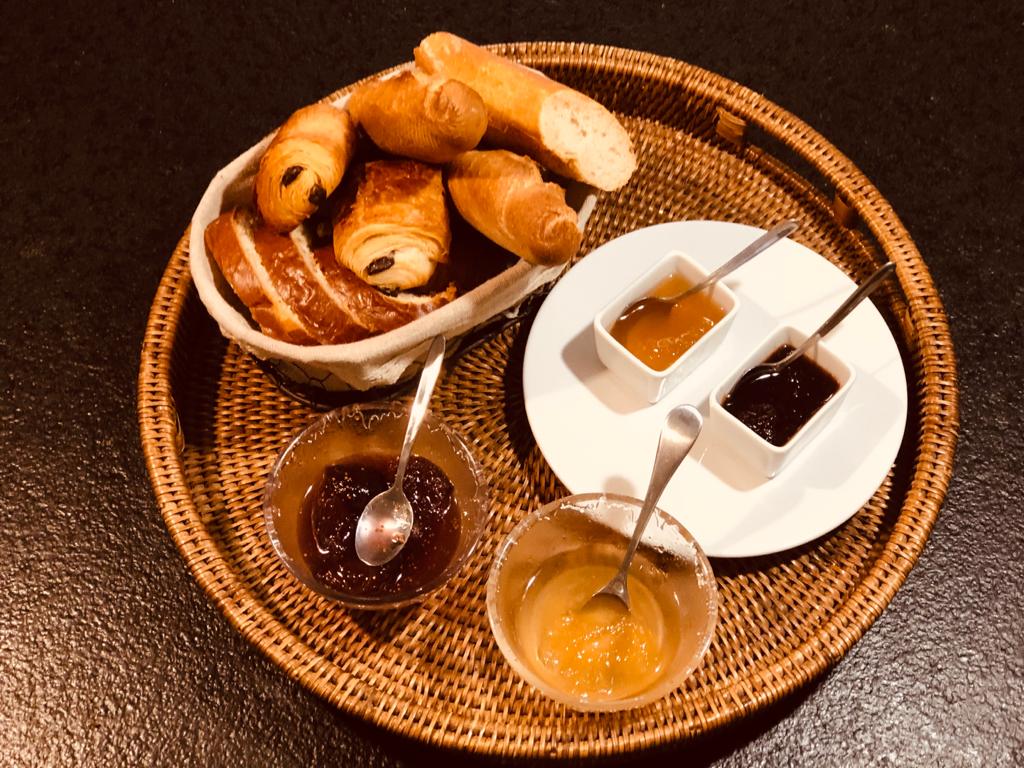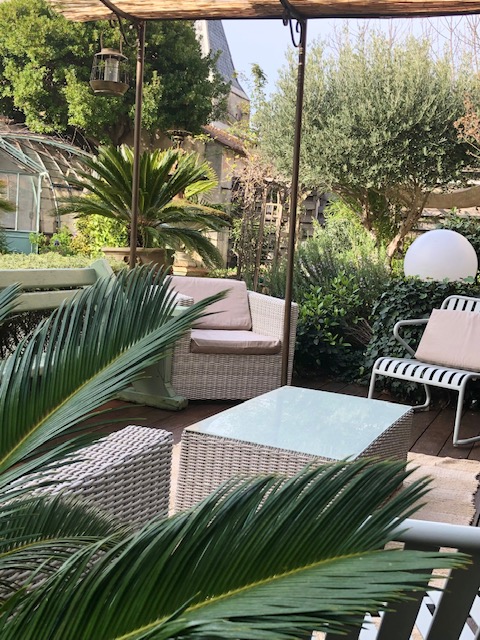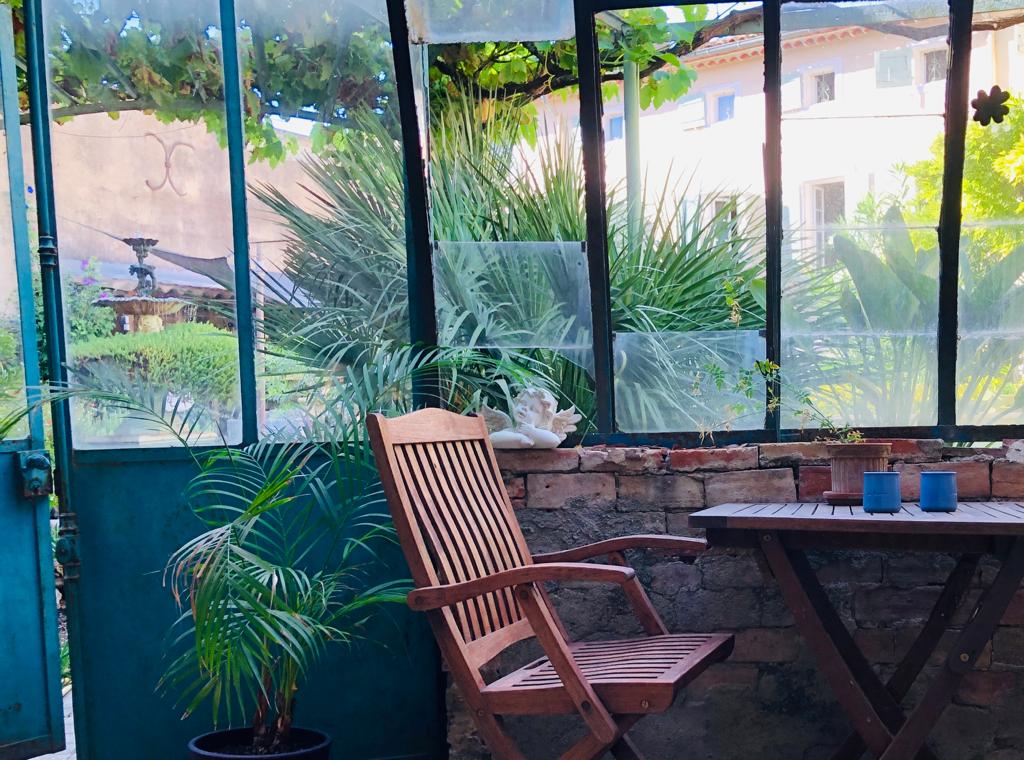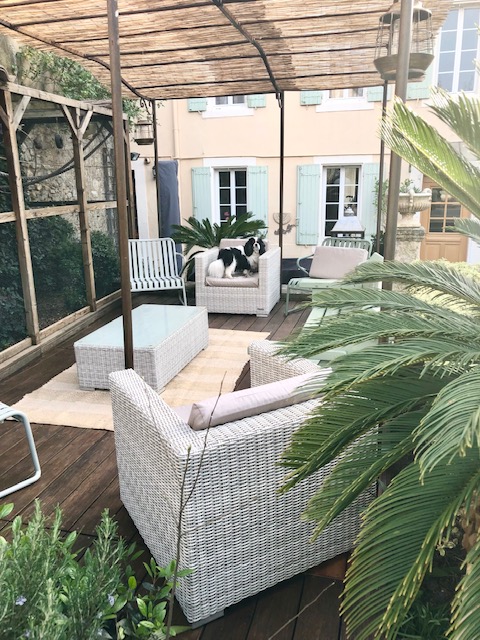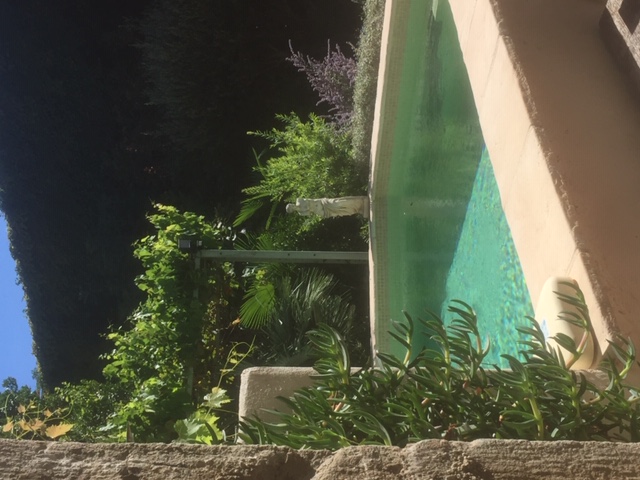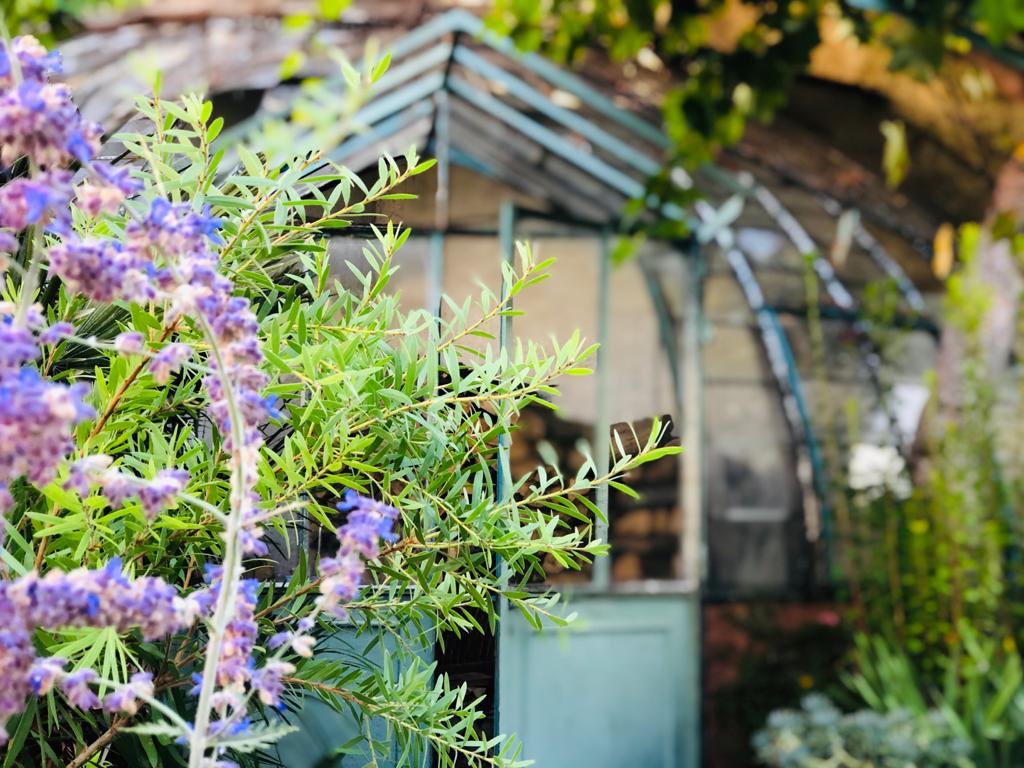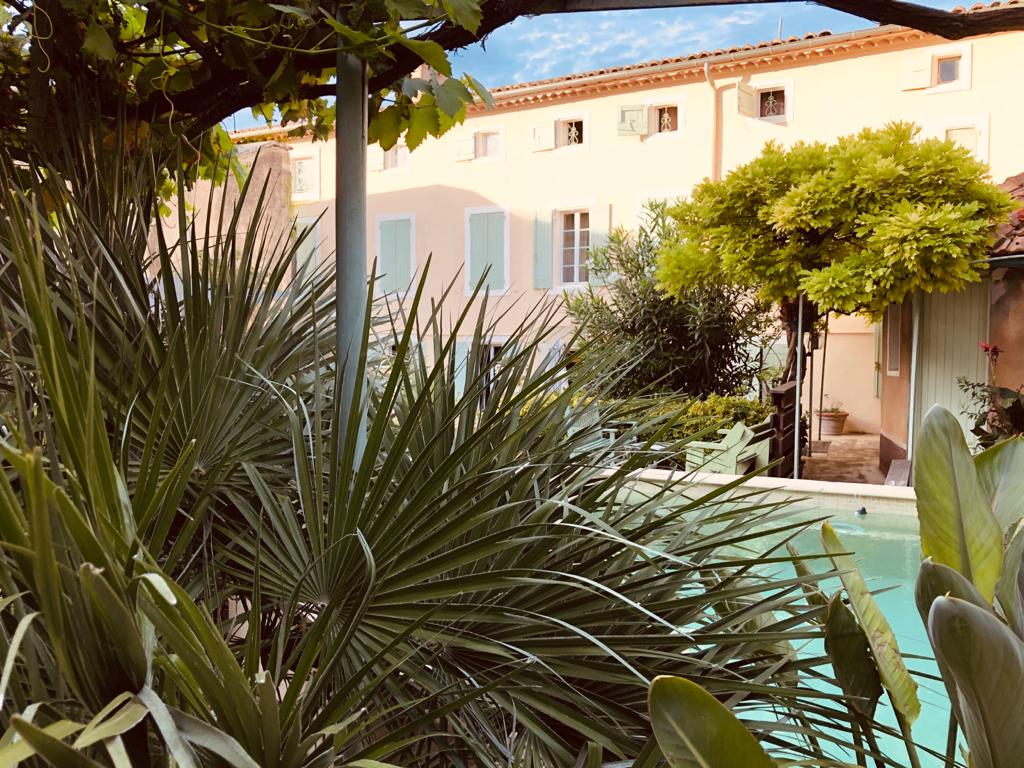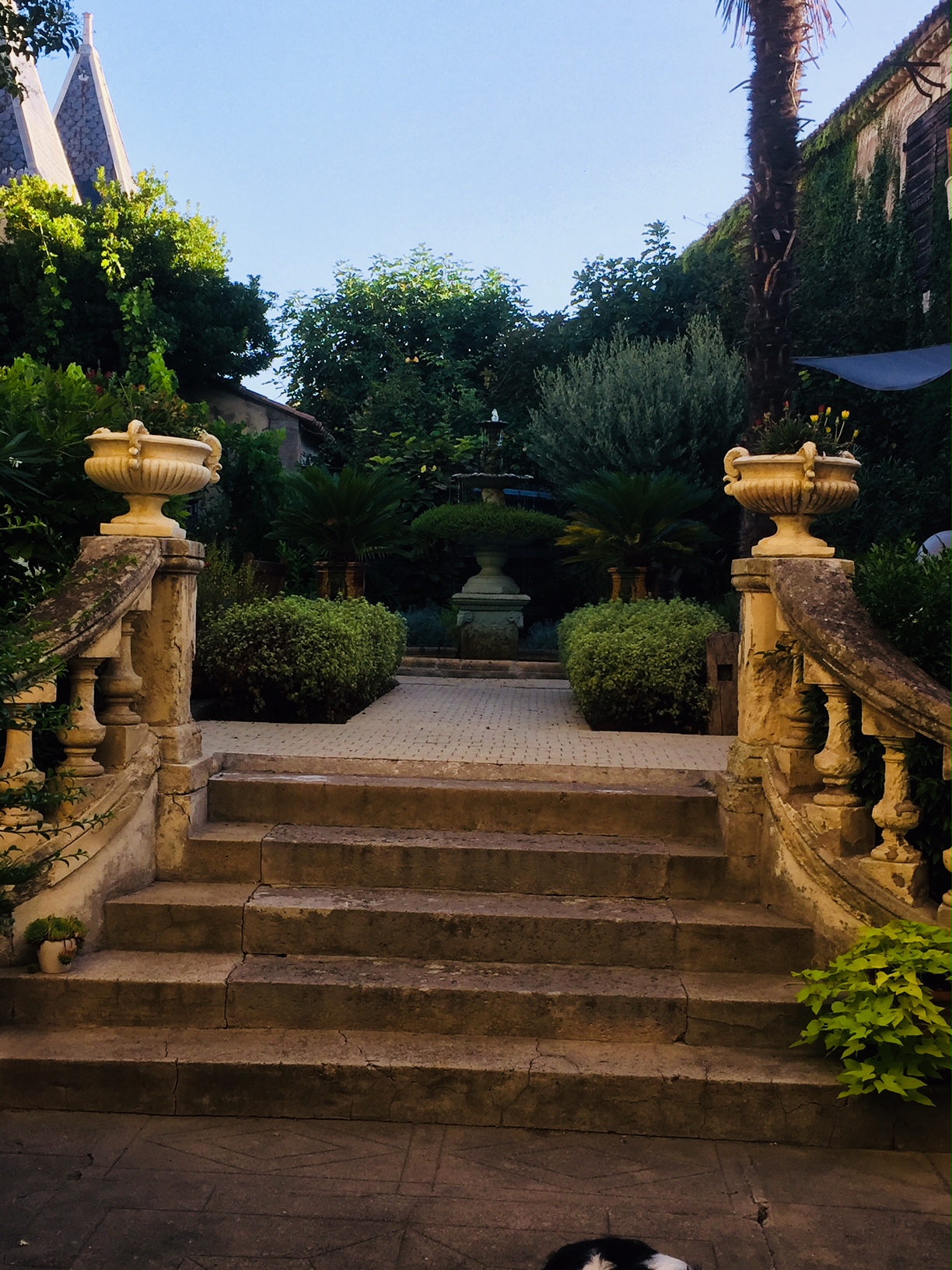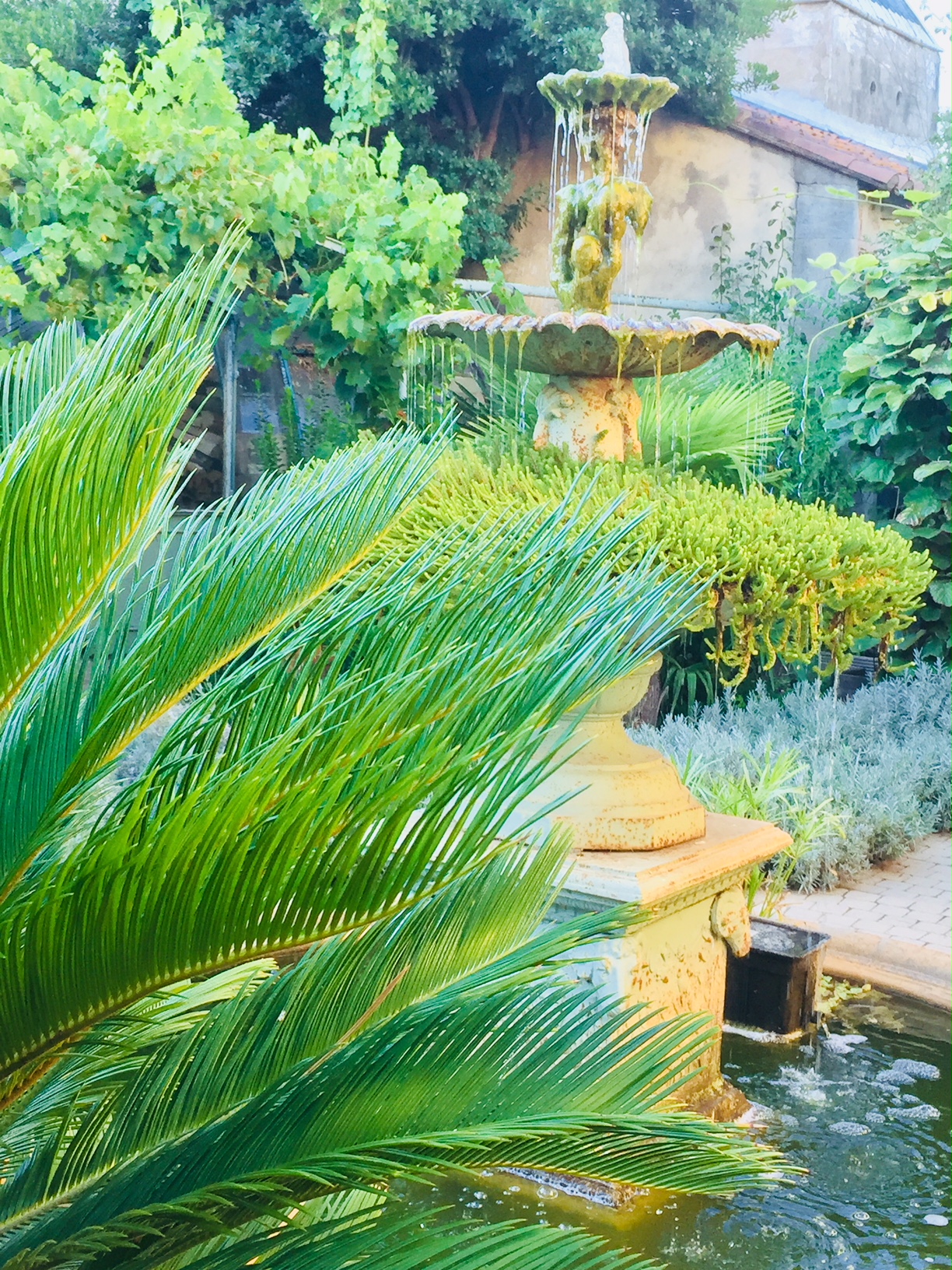 Résumé
Sleeps 12
4 bedrooms
2 family suites
Facilities
Wifi
Relaxation area and swimming pool
Patio
Baby equipment (cot / high chair)
Additional sleeping
Nearby restaurants
The Aude (Pays Cathare) is undoubtedly the one destination in the south of France not to be missed.
Located between Narbonne and Carcassonne our house is surrounded by vineyards and close to the Canal du Midi.
Consequently, we invite you to come and have a pleasant stay at O'palmier caché.
Find out more
Guestbook
ANN ET DAVID
More than a hidden palm tree, a real little oasis in a building full of charm!
We spent a week exploring the surroundings, following the excellent advice of our guests, who were always very attentive to our needs.
Many thanks to Marie Pierre and Philippe for their wonderful welcome. (special mention for the breakfast).
We can only recommend and ...want to come back...
Christiane et André
Our 2 days spent at your home will be the good memory of the summer. What a joy to be in your home so well decorated and your magnificent garden, so well maintained, paradise!
Everything was fine.
Hoping to come back soon
thank you for your welcome
Isa & Jo
We couldn't help but make a stop in this historic home!
It's worth the detour....
Because of the beauty of this building, both inside and outside, and the warm welcome of Marie-Pierre and Philippe, we recommend without hesitation this restful place.
Rooms that live up to our expectations (for us it's the family suite Marie-Louise): spacious, well equipped, and the little more air-conditioned.
A copious and varied breakfast. At the top!
We will return with pleasure in your oasis.